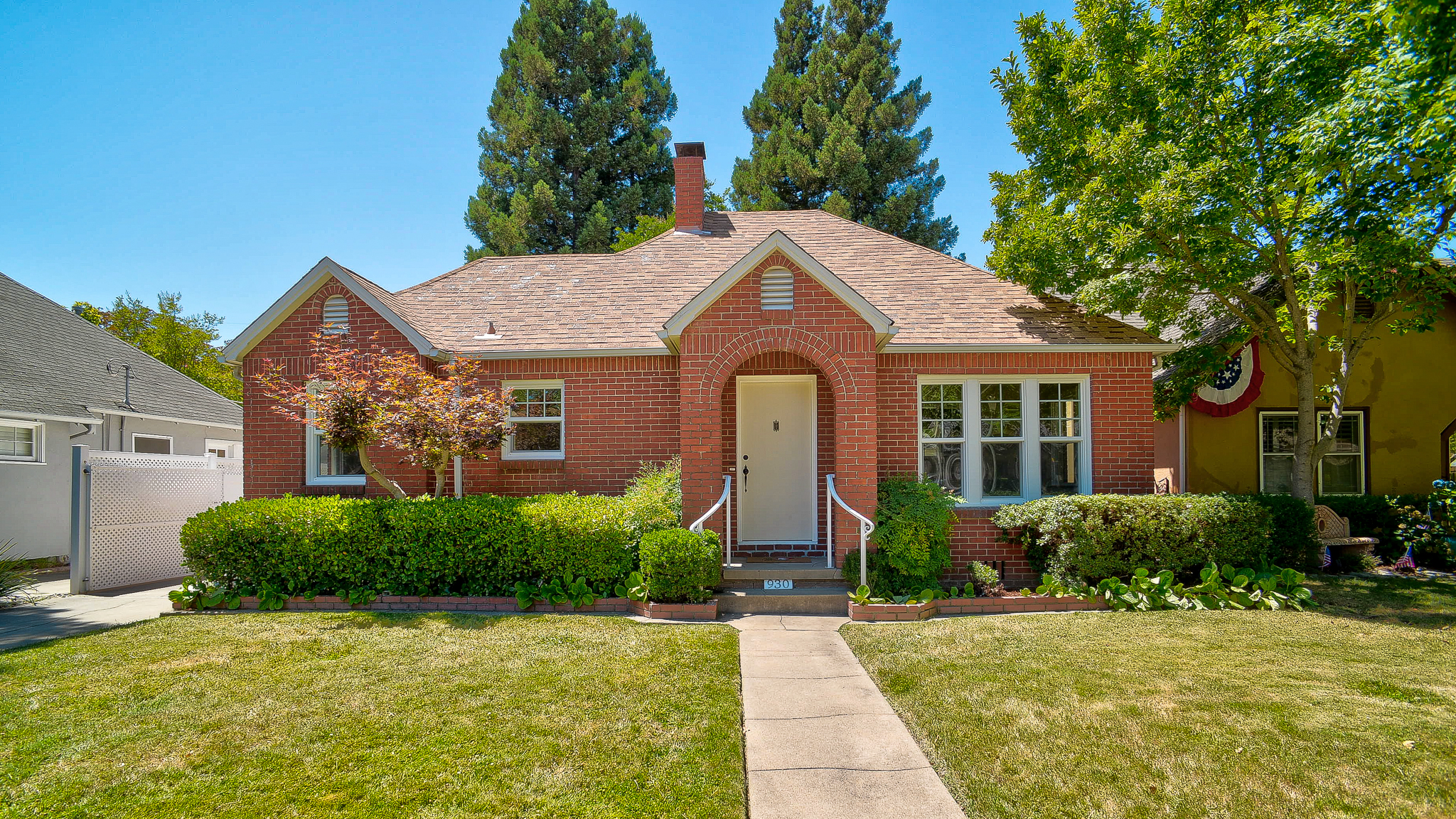 David and Cecilia S.
We chose Elise as our agent because of her specialty in the East Sacramento area and her years of experience. We found the entire selling process transparent, informative, and educational, We received her knowledge and valuable counsels at every critical step of the process, and we very much appreciated the prompt and frequent progress updates all throughout the month. Thank you, Elise, and best to your career future.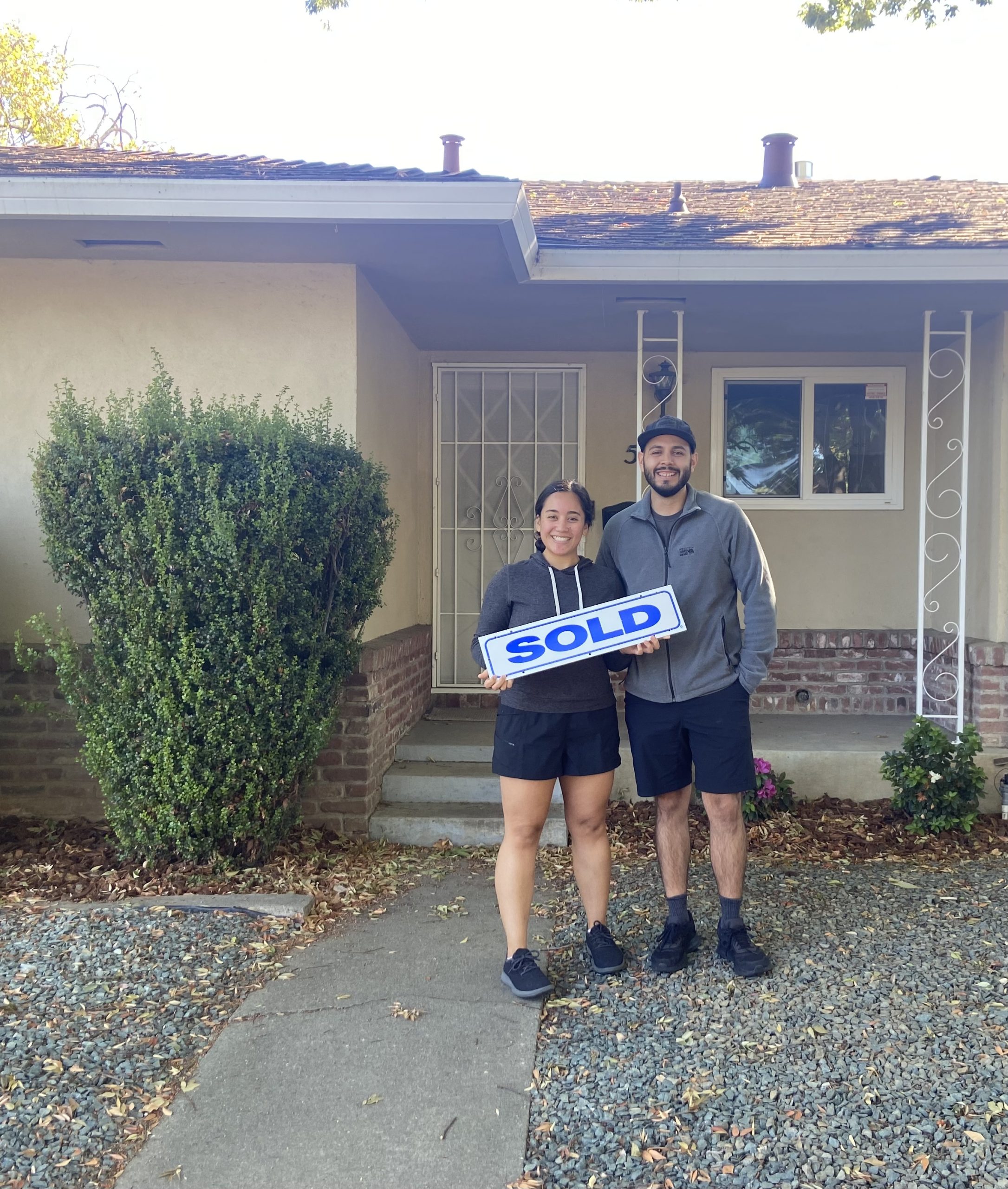 Kathryn L. and Jose R.
Elise was absolutely fantastic to work with. We could not have asked for a better agent to help us purchase our first home. to She went above and beyond to help us find exactly what we were looking for. Elise always made herself available to answer questions and provided very thorough and experienced knowledge and guidance. She provided support every step of the way including helping to negotiate the purchase of the property, scheduling all inspections, and necessary documents from beginning to end. The process of buying a home is stressful, but Elise made the experience much easier than expected. I would highly recommend working with Elise!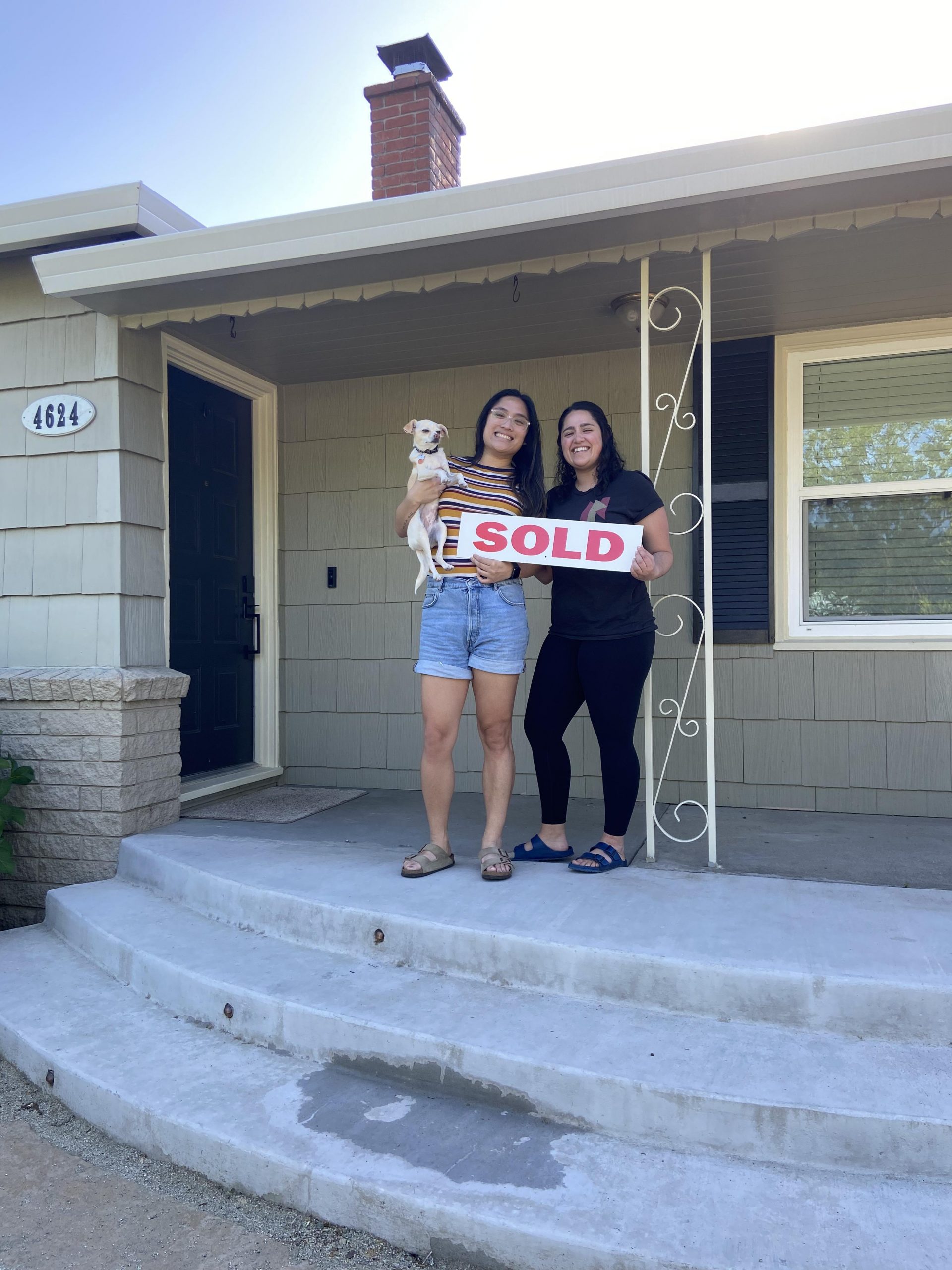 Ianna O.
We found Elise through the Sacramento Rainbow Chamber of Commerce and are so glad that we did. My partner was looking to sell her condo so that we could start the process of buying our first home together. We worked with Elise on both the sale of the condo and for the purchase of our home. She was an absolute pleasure to work with. She really WORKED for us and made the stressful process of both selling and buying feel easier. She was so knowledgeable about our condo community and even more knowledgeable about the neighborhoods we were looking to buy in. It feels really great to have worked with someone like Elise, who is not only a consummate professional but also made me and my partner feel like we could bring our whole selves to every single meeting and every open house. We found what seems to be our forever home but if we ever decide to sell and buy again, we will definitely be giving Elise a call.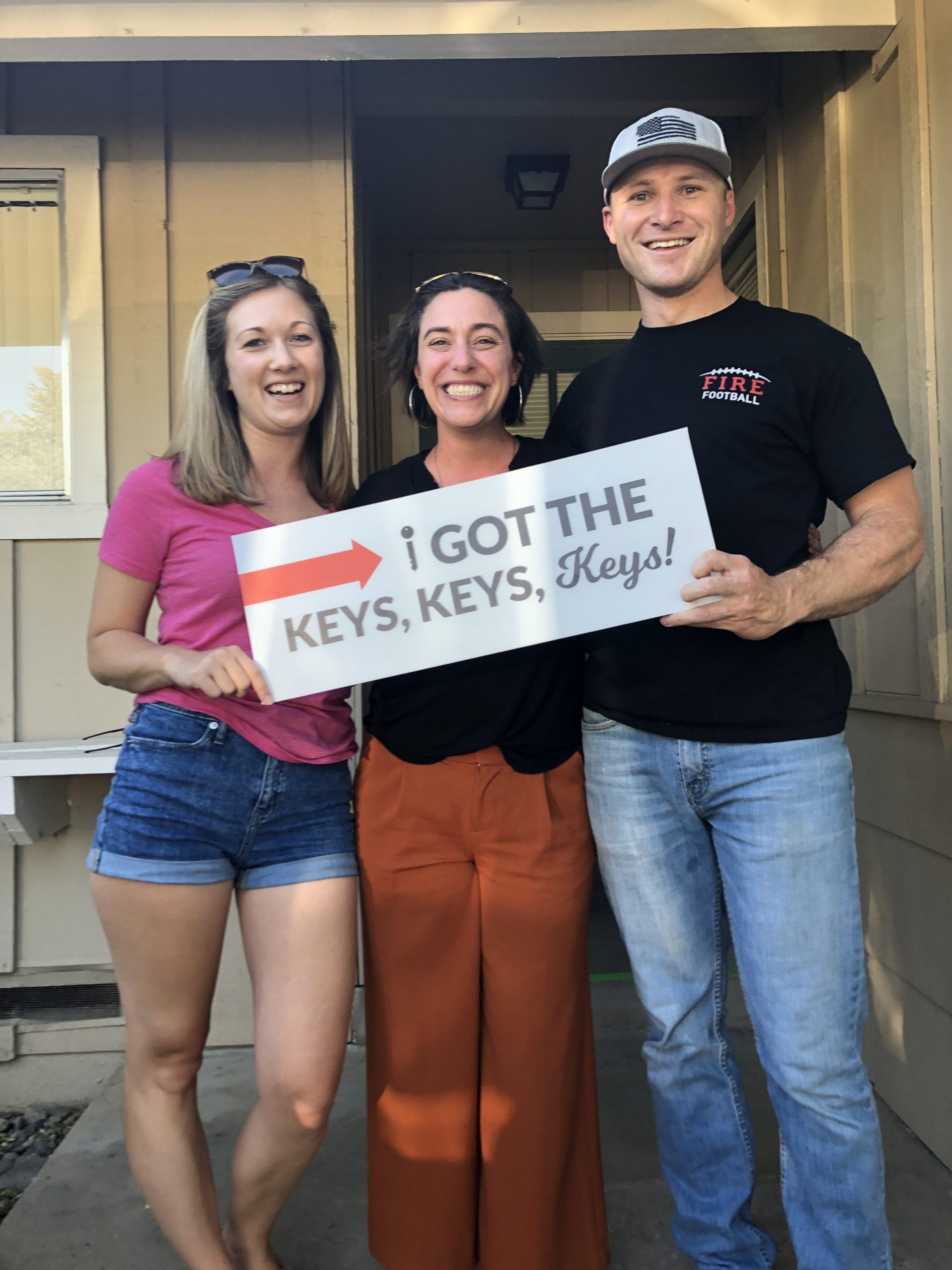 Aaron W.
Elise was extremely helpful in the purchase of our First Home! We looked for several months and Elise was always available to visit open housed and answer her phone whenever we had any questions! The best compliment I can give is we have found our Real Estate agent for life! Thank you so much Elise!
Larry B.
Our experience with Elise as our Realtor for the recent sale of our home was nothing, but exceptional. Elise was responsive to all of our needs, was thorough in all of her explanations, and overall just outstanding. She dives into the sale, works to get the most out of it for you as the seller, and brings her knowledge of the East Sacramento area to assist in making the pricing and sales decisions needed. The bottom line is Elise knows what she is doing and is highly recommended!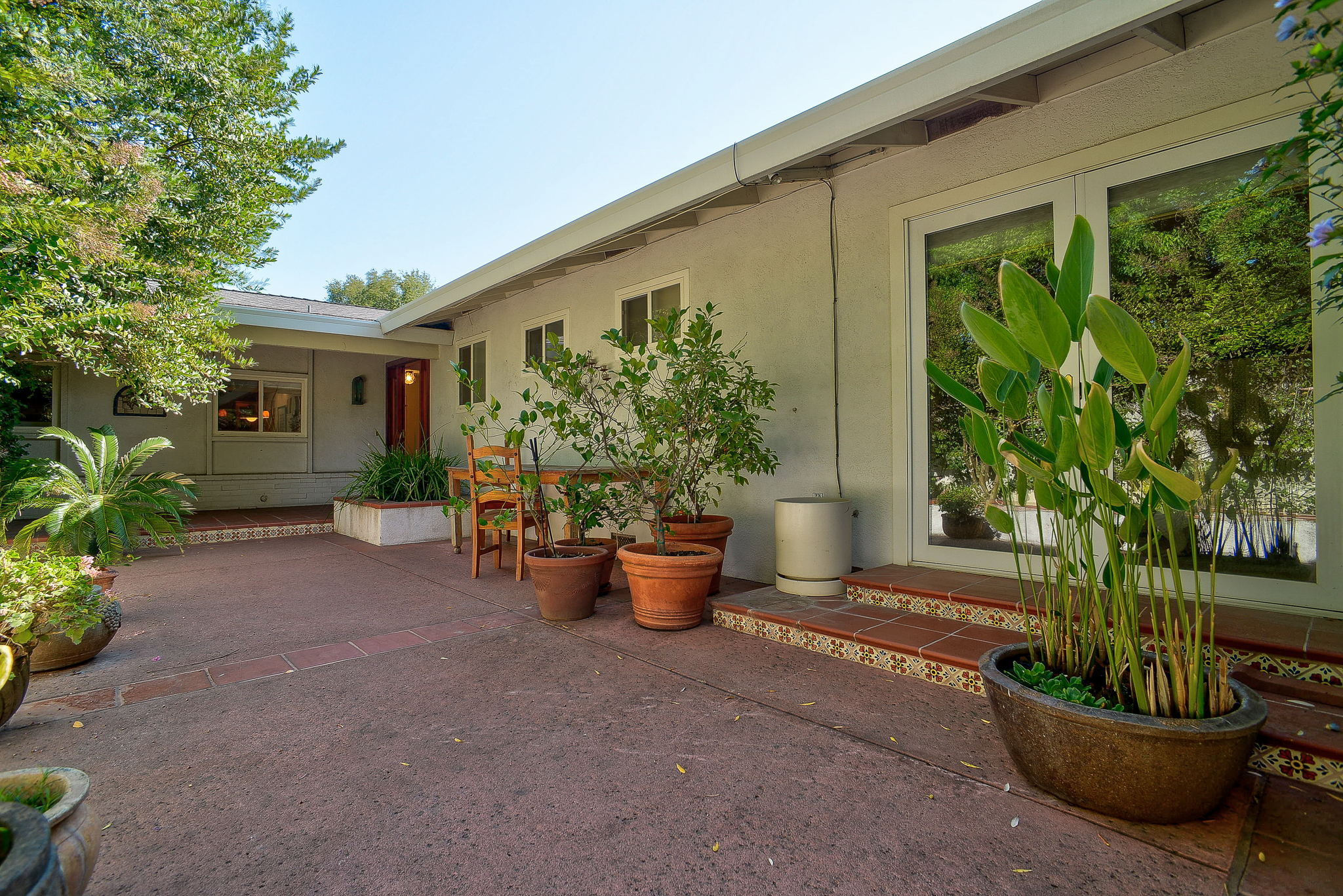 Lisa C.
I am SO lucky to have found Elise Brown! She is an expert in all things real estate. She listened to me. She gave me excellent advice throughout the process to achieve efficient, effective, and fair results. She is quick to respond and went WAY above and beyond. She is an excellent negotiator - smart and tough when necessary. Best of all, I really like her. I've already booked her for my next project.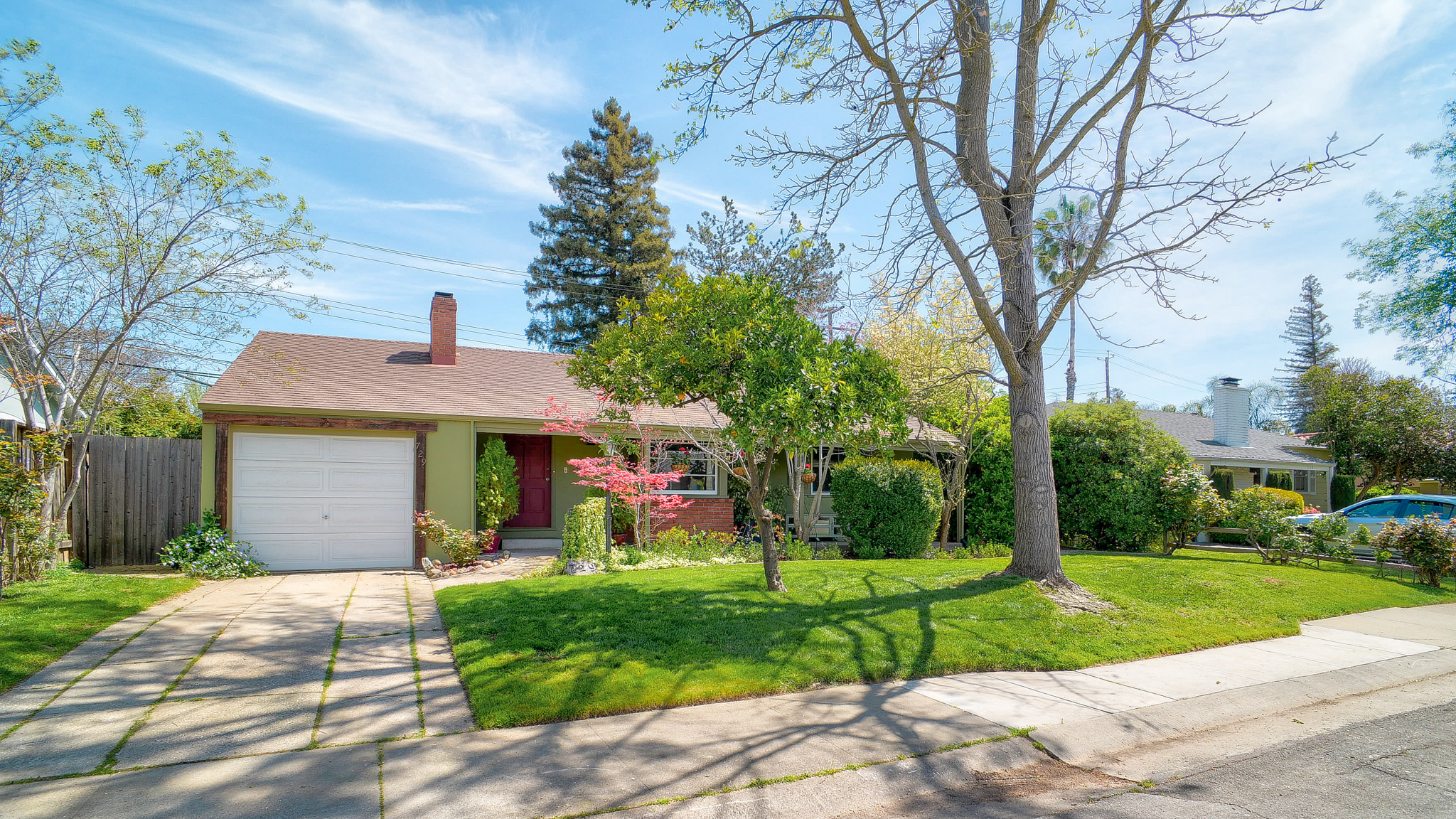 Matt and Anna A.
Absolutely Perfect! Elise is passionate about real estate and has mastered the process of selling a house. She clearly explains the steps, what to expect, and negotiates any obstacles that arise. We highly recommend Elise if you are looking for an intelligent, professional, and skilled negotiator who will guide you through the whole process and make it fun.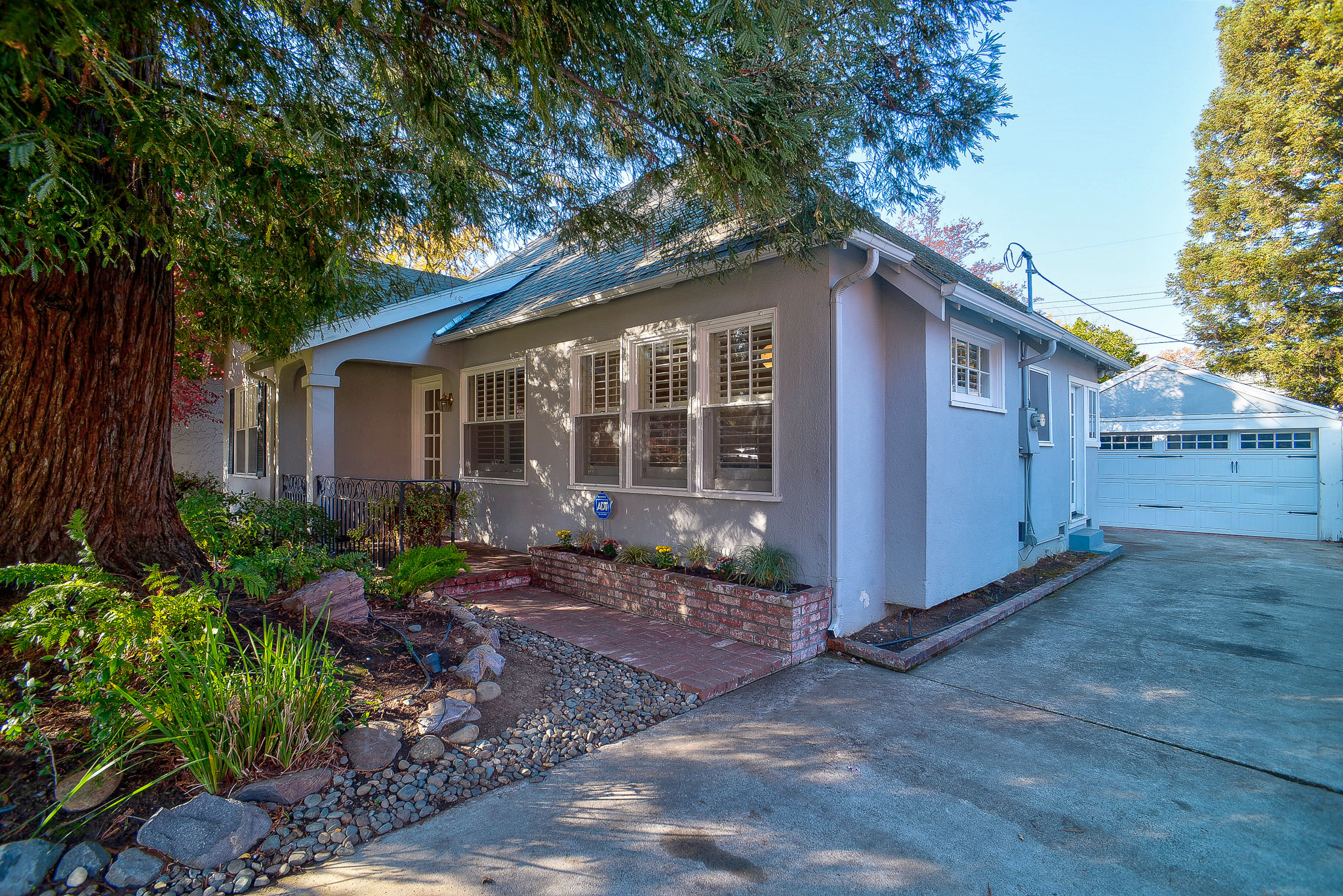 Neil I.
Elise was the listing agent for our home sale, and we couldn't be happier with her performance. Elise was extremely professional, diligent, and made the home selling process a lot of fun as well! She took the time to understand our goals and vision for our home sale, and effectively communicated those to a large market of home buyers. She also guided us through the contractual process and made that a breeze to get through. I highly recommend Elise!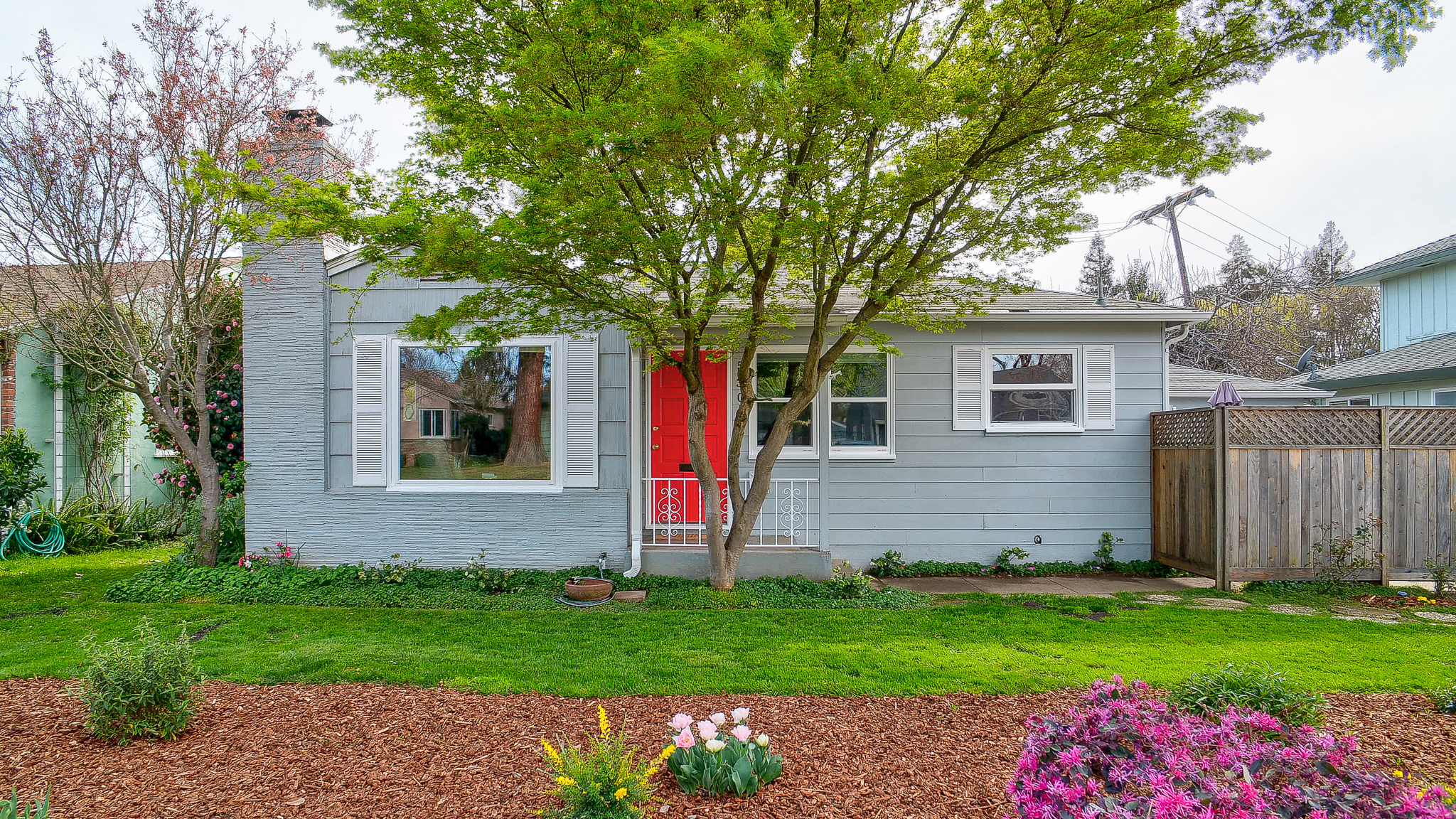 Paula C.
Elise Brown was fantastic! From start to finish she exhibited total professionalism, energy and focus. She and her team had my house in great shape in record time. Went to market on March 11, closed May 13. All in the midst of the difficulties of shelter-in-place. Elise has a great feel for the market and provided excellent advice and guidance.
William B.
Elise was energetic and professional as she guided us through the rather complicated process of selling two houses and acquiring one. Her knowledge of the industry and of the local market is superb, and her recommendations on how to proceed were right on target. We were delighted with her intelligent work and her lively personality. Trustworthy and helpful in all circumstances.
Danielle L.
I can't recommend Elise highly enough. She is incredibly knowledgeable and walked us through every step of the home buying process for our first home. She always made us feel like her top priority even though she must have been busy - she responded quickly, took our calls at the time of day that worked for us, and always gave us all the time we needed. 100% positive, no complaints at all! Thank you Elise!
Hannah M.
Elise was absolutely fantastic in helping us find our first home. We worked with her for a whole year and finally found our perfect home in East Sacramento. She is extremely knowledgeable and guided us through the process of making an offer and closing seamlessly. I would 100% recommend working with her if you want someone who is absolutely on their game as well as just being awesome and cool to boot. Thank you Elise!!
Rick N.
The sale of this house associated with my fathers estate was both complex and stressful for our family. At all times during the sale process Elise was both very professional, honest, and considerate of our needs. Elise was easy to talk to and had the best interest of the Trust in mind. I would highly recommend Elise, she has the ability and knowledge to address both the simple and complex issues associated with the sale and purchase real estate.
Lydia and Cesar R.
Working with our Realtor Ms. Elise Brown was an absolute pleasure. She was very professional and responsive to our needs as a family. It was a pleasant experience searching for our first home with Ms. Brown. My family and I are enjoying our new home and I will definitely refer her business to anyone interested in purchasing a new home! Thank you so much Ms. Elise.